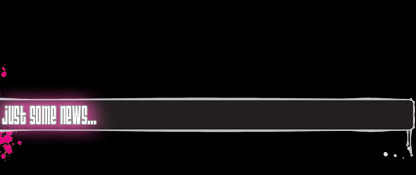 September 2009

HOW TO LOG TO ARCHIVES ?
HYou'll find soon a Login/Pass input on this page to grant access to PulseFactor's Archives. Of course, you've got to be a proud member of PulseFactor.fr to access all the media content here.

We'll try to record and list as much as possible video/audio mixes here in case you wouldn't have time to join us for an online party or you'd just like to watch/ear again some events.

This access is included in you subscription and is unlimited for all the time you're a member. If you are not yet, just drop an eye over here and think about it...